Bookstore
Directory
Find a Black-owned bookstore near you!



Support Black Book Sellers & Institutions
Let's support the bookstores that are committed to the community and the culture. Check out our directory and find a store near you for your book purchases.

If there's a bookstore that's not listed, please let us know!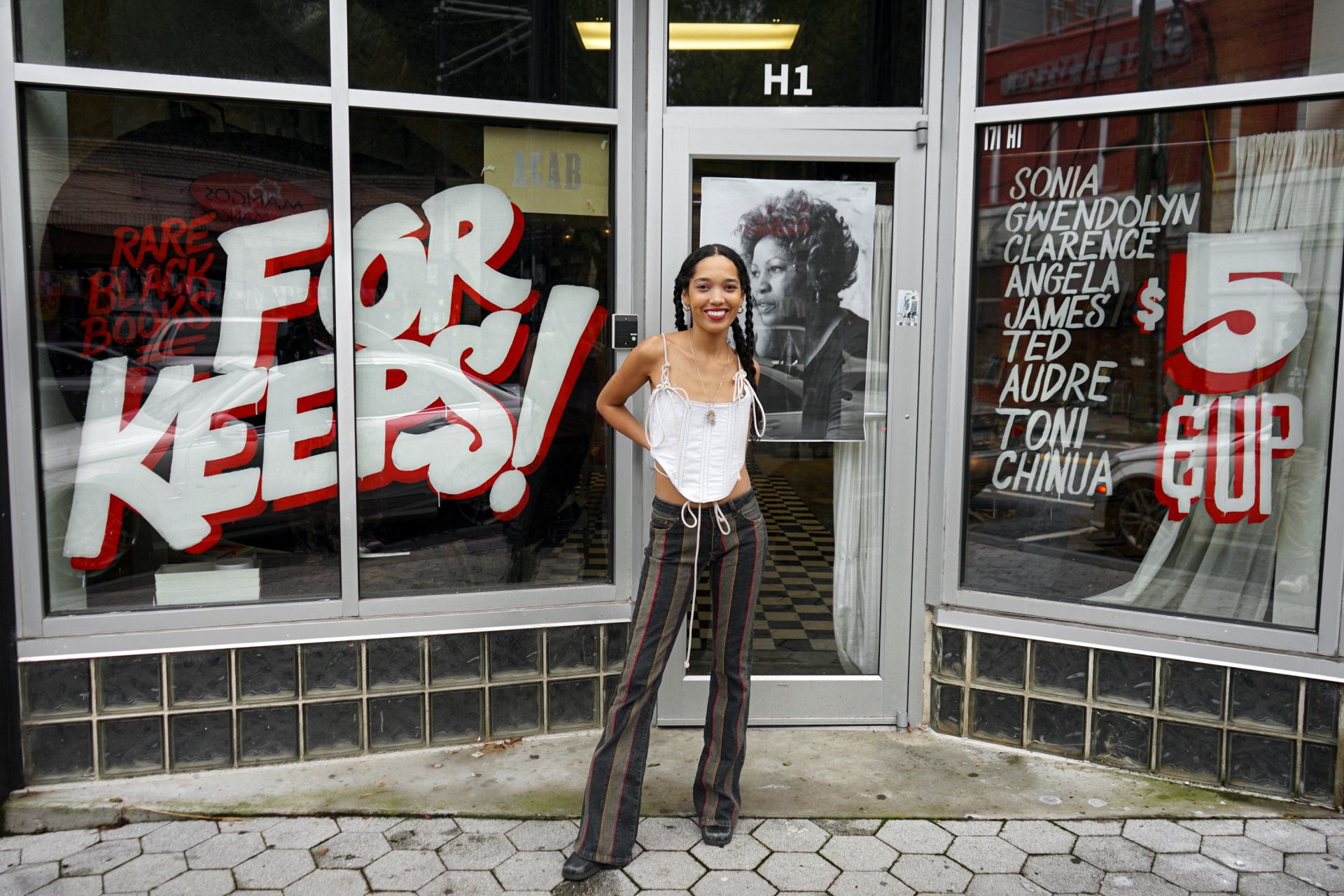 FOR KEEPS (Atlanta, GA)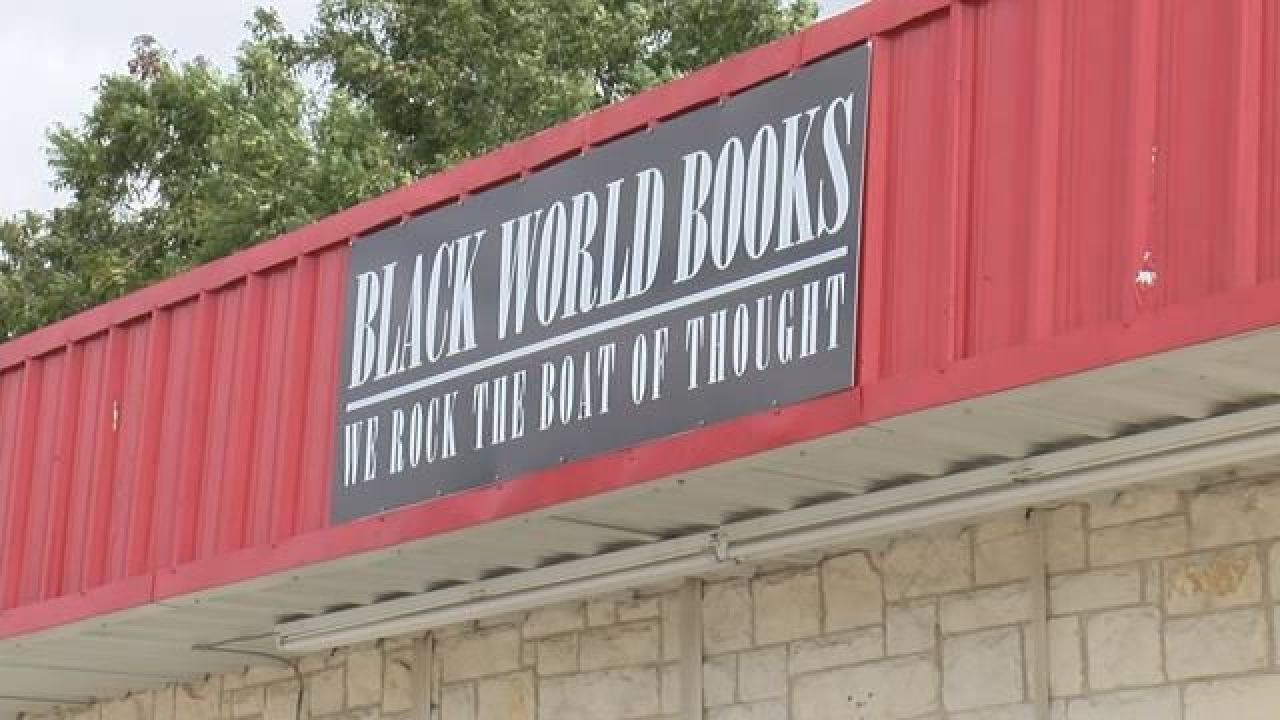 BLACK WORLD BOOKS (Austin, TX)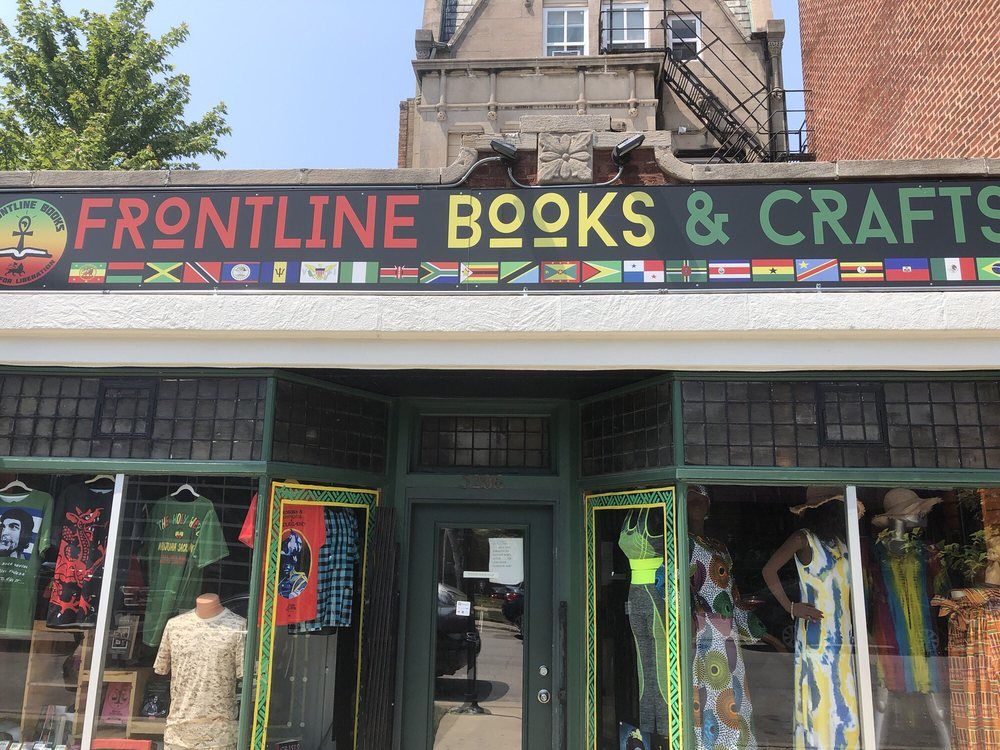 FRONTLINE BOOKS (Chicago, IL)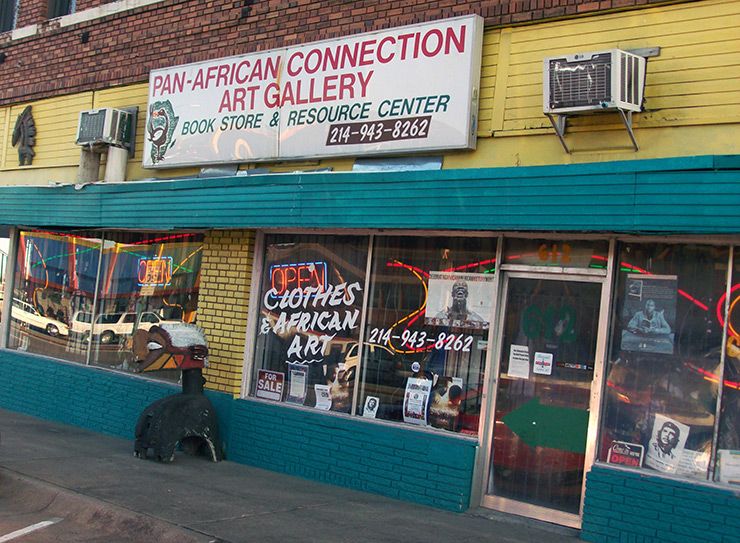 PAN-AFRICAN CONNECTION (Dallas, TX)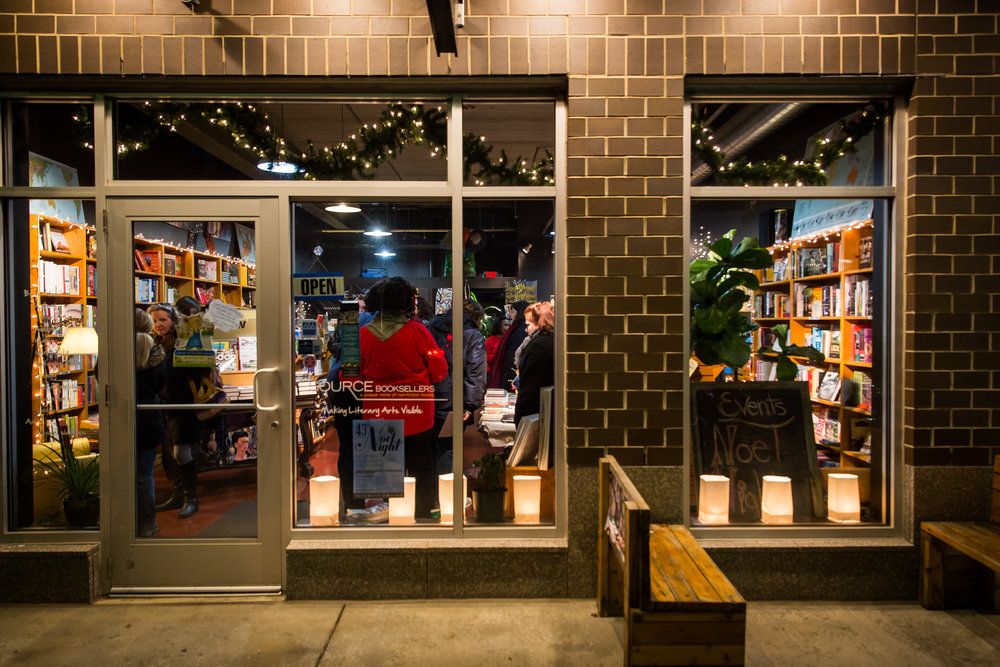 SOURCE BOOKSELLERS (Detroit, MI)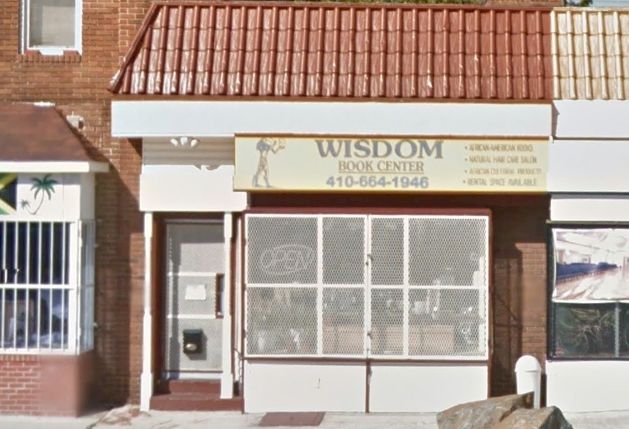 WISDOM BOOK CENTER (Gwynn Oak, MD)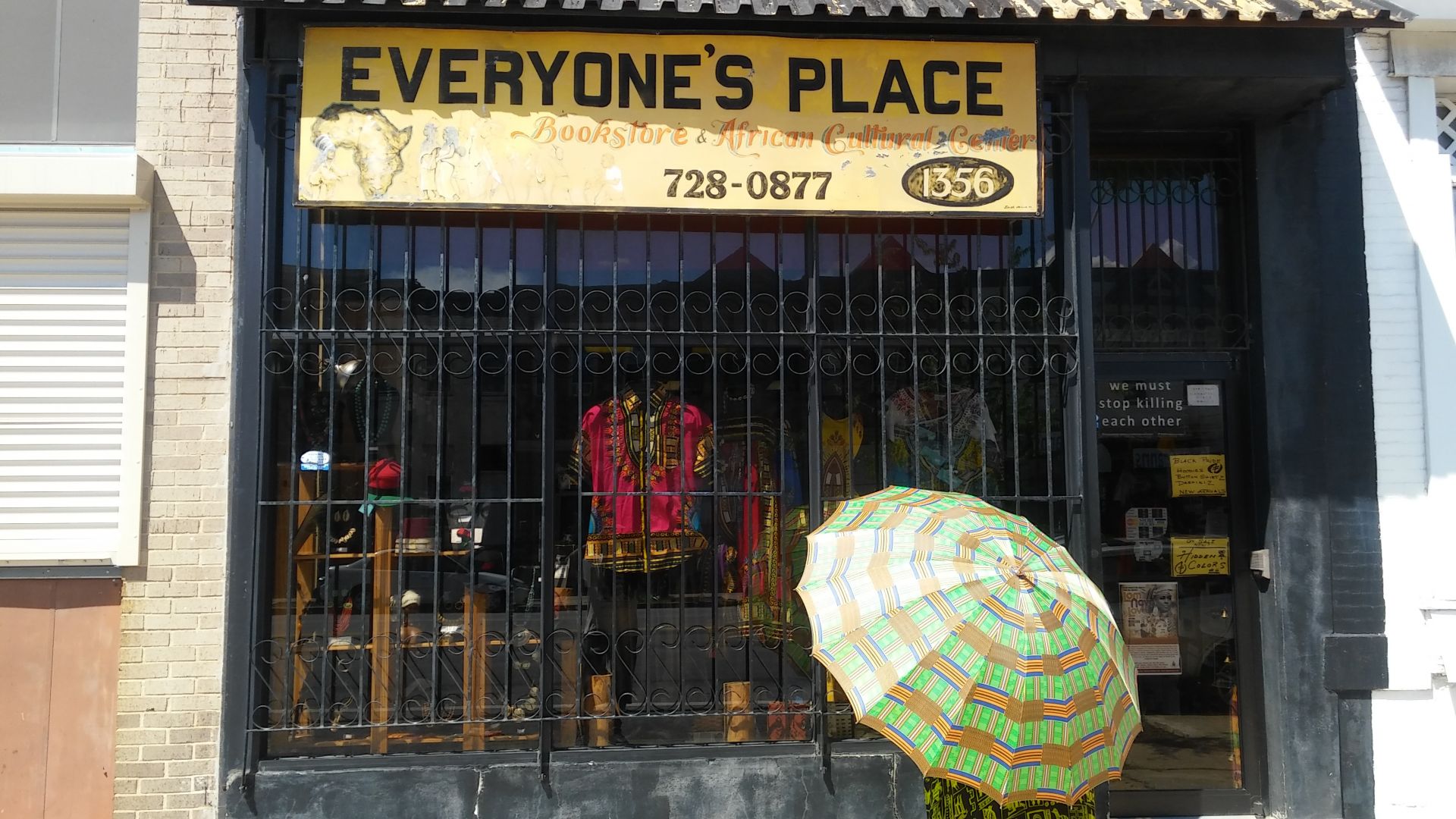 EVERYONE'S PLACE (Baltimore, MD)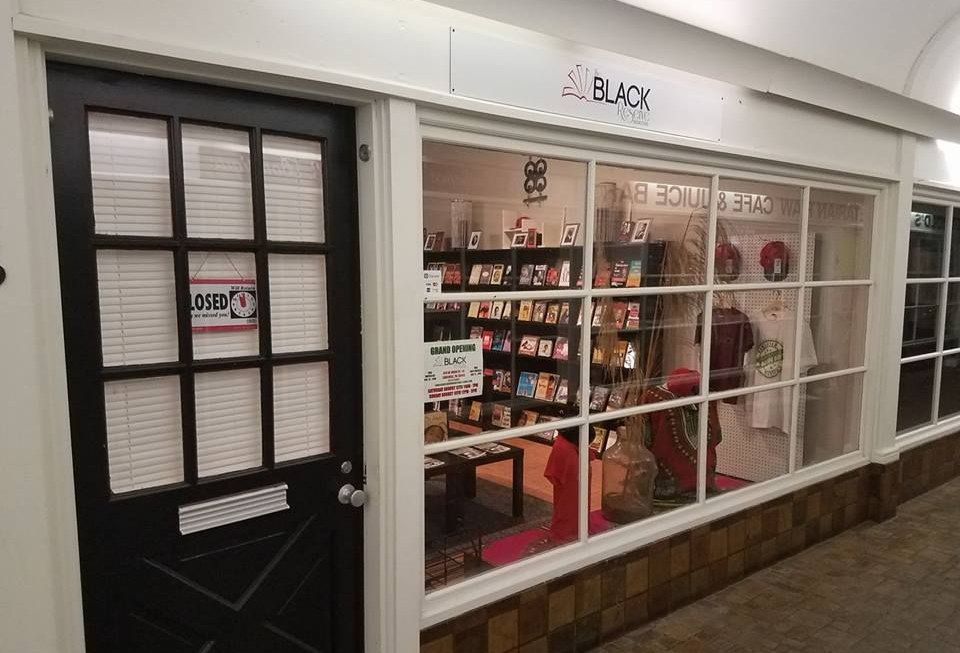 THE BLACK RESERVE (Lansdale, PA)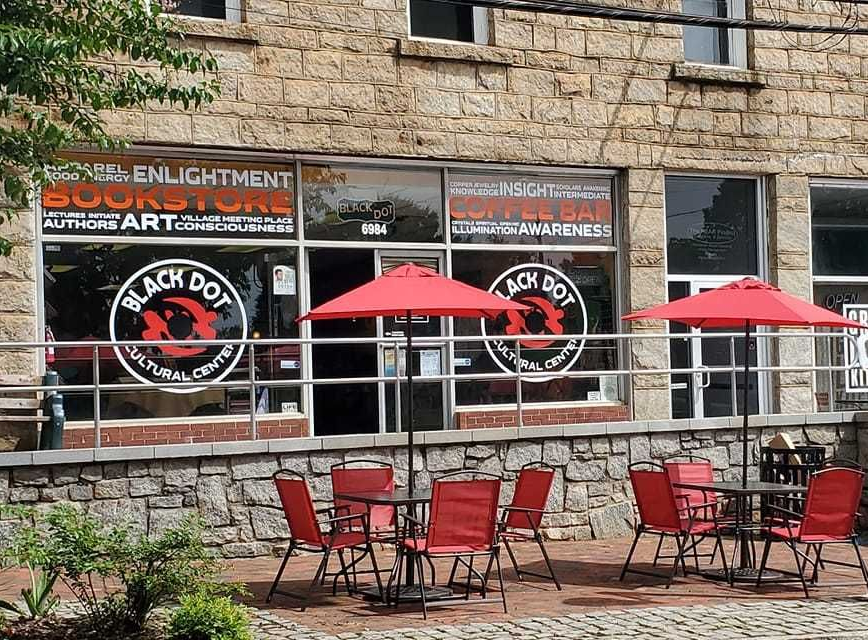 THE BLACK DOT CULTURAL CENTER (Lithonia, GA)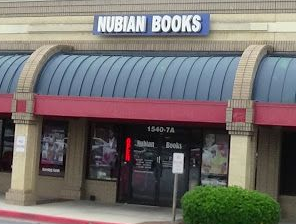 NUBIAN BOOKS (Morrow, GA)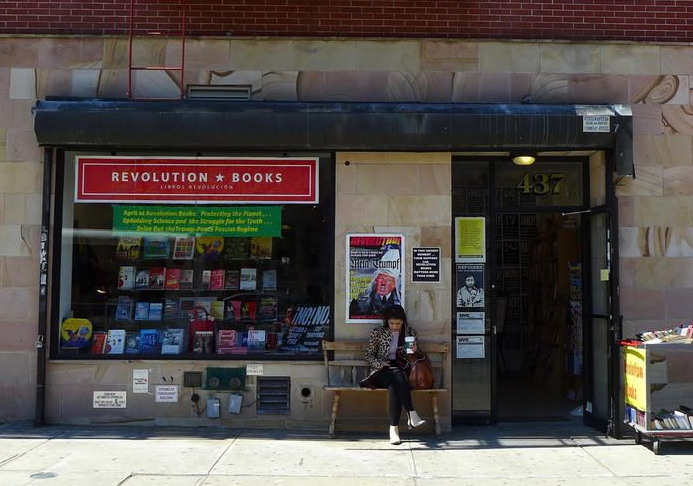 REVOLUTION BOOKS (New York, NY)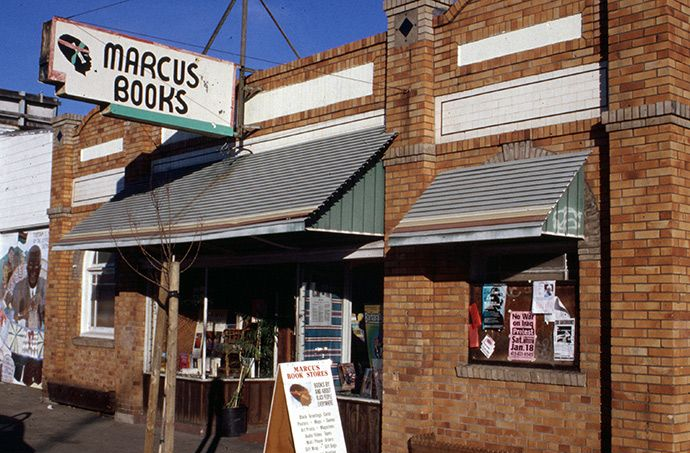 MARCUS BOOKS (Oakland, CA)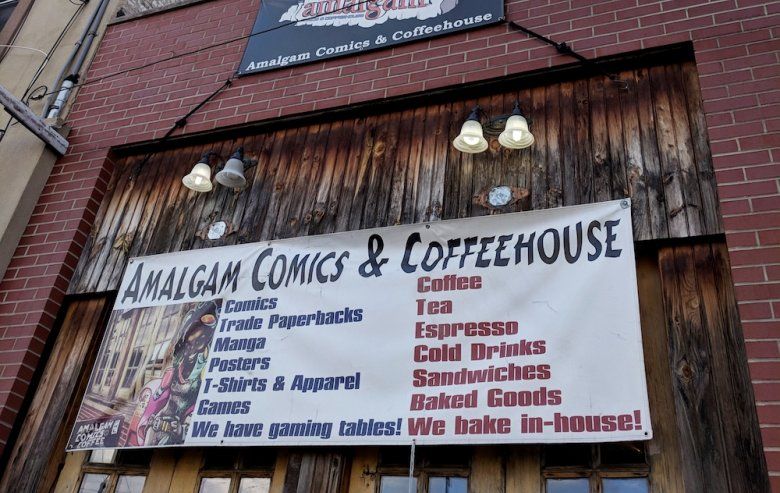 AMALGAM COMICS (Philadelphia, PA)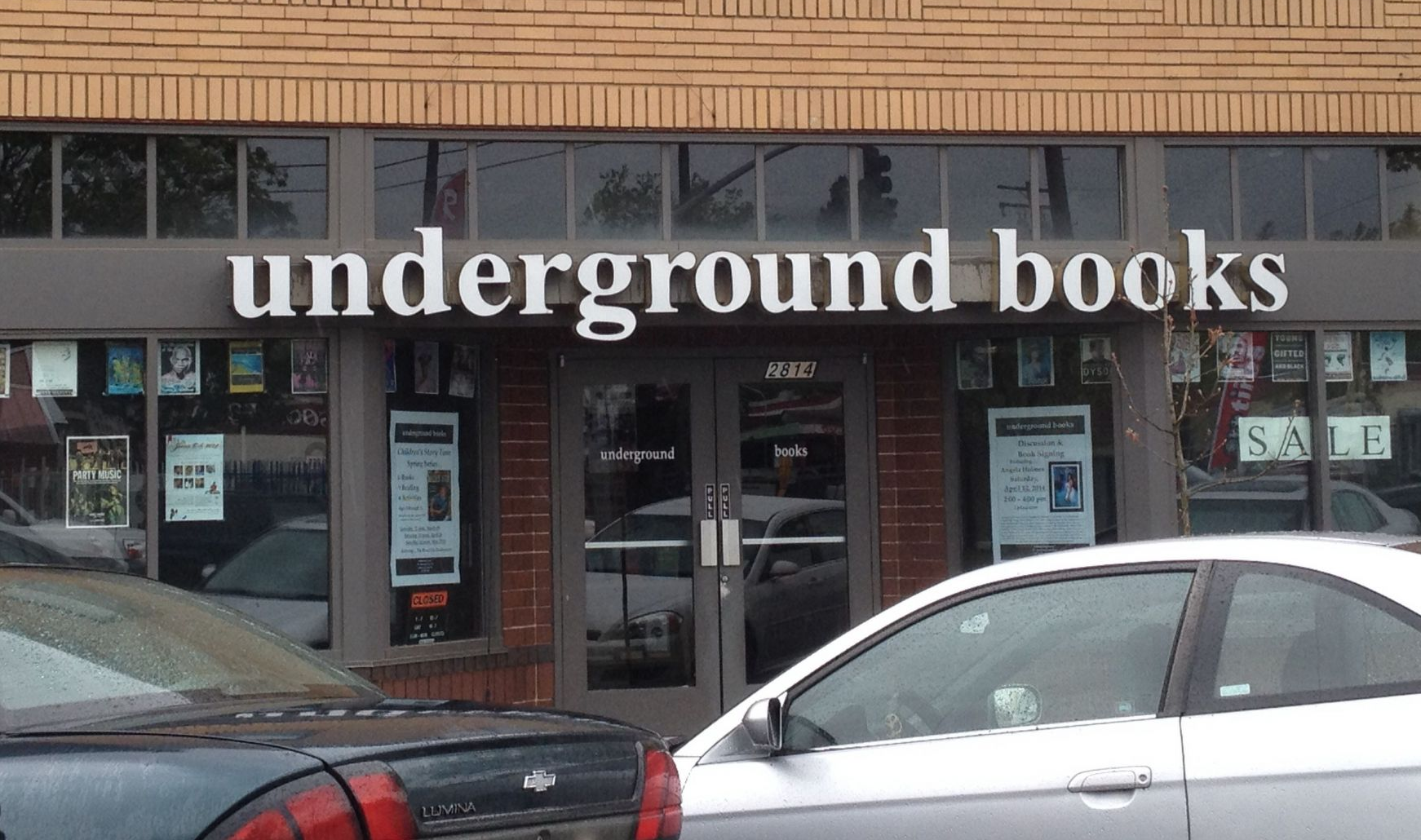 UNDERGROUND BOOKS (Sacramento, CA)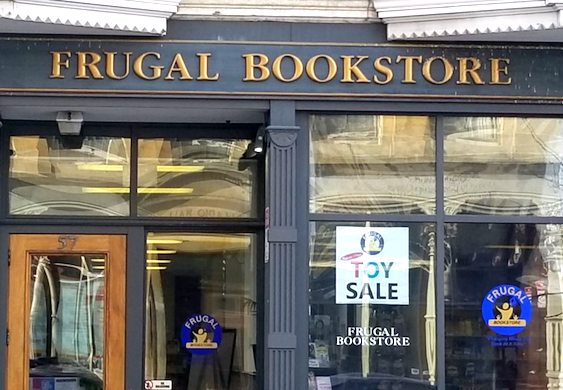 FRUGAL BOOOKSTORE (Roxbuury, MA)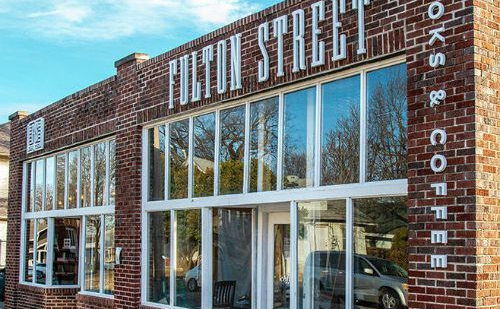 FULTON STREET BOOKS (Tulsa, OK)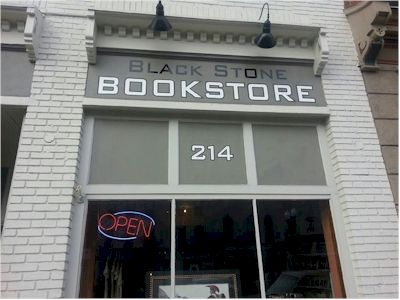 BLACKSTONE BOOKSTORE (Ypsilanti, MI)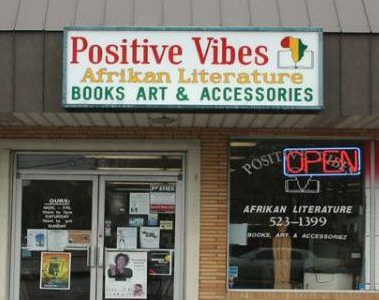 POSITIVE VIBES (Virginia Beach, VA)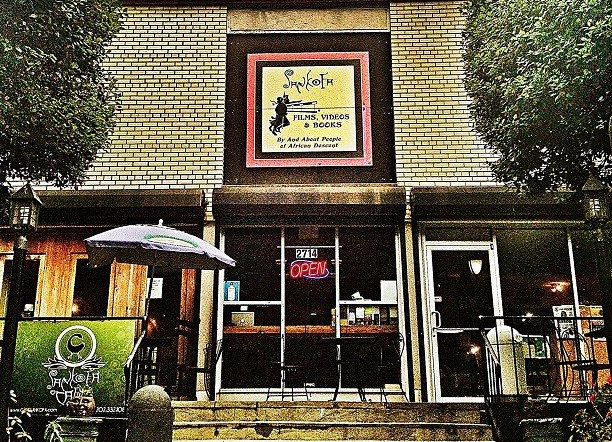 SANKOFA BOOKS (Washington, DC)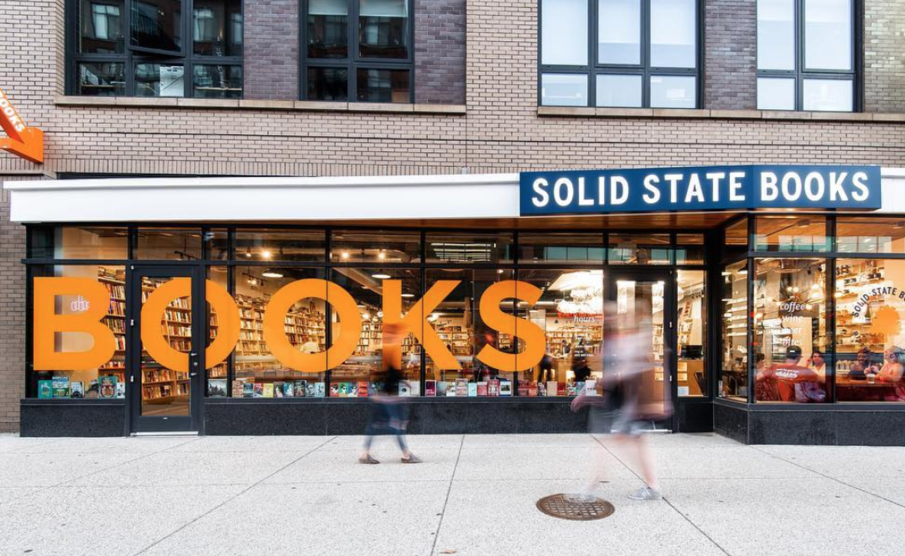 SOLID STATE BOOKS (Washington, DC)
| | |
| --- | --- |
| | |
| | |
| | Akron, OK |
| | Alexandria, VA |
| | Atlanta, GA |
| | Atlanta, GA |
| | Atlanta, GA |
| | Austin, TX |
| | Austin, TX |
| | Baltimore, MD |
| Jay's Books | Baltimore, MD |
| | Baton Rouge, LA |
| | Bayonne, N |
| | Bensenville, IL |
| | Boynton Beach, FL |
| | Bronx, NY |
| | Brooklyn, NY |
| | Brooklyn, NY |
| | Buffalo, NY |
| | Camden, NJ |
| | Carson, CA |
| | Charlotte, NC |
| | Chesapeake, VA |
| | Chicago, IL |
| | Chicago, IL |
| | Chicago, IL |
| | Chicago, IL |
| | Cincinnati, OH |
| | Claymont, DE |
| | Cleveland, OH |
| | Clinton, MD |
| | Columbus, OH |
| Pan-African Connection Bookstore Art Gallery and Resource Center | Dallas, TX |
| | Decatur, GA |
| | Decatur, GA |
| | Denver, CO |
| | Detroit, MI |
| | Detroit, MI |
| | Duncanville, TX |
| | Evansville, IN |
| | Fort Worth, TX |
| | Goose Creek, SC |
| | Gwynn Oak, MD |
| | Hartford, CT |
| | Highland Park, MI |
| | Hobart, NY |
| Marshall's Music and Book Store | Jackson, MS |
| | Kansas City, MO |
| | Kansas City, MO |
| | Kansas City, MO |
| | Kokomo, IN |
| | Lansdale, PA |
| | Lexington, KY |
| | Lithonia, GA |
| | Lithonia, GA |
| | Little Rock, AR |
| | Long Beach, CA |
| | Longwood, FL |
| | Los Angeles California |
| | Los Angeles, CA |
| Word of Life Christian Bookstores | Los Angeles, CA |
| | Los Angeles, CA |
| | Mableton, GA |
| | Martinsville, VA |
| | Maywood, IL |
| | Memphis, TN |
| | Milwaukee, WI |
| | Minneapolis, MN |
| | Monterey, CA |
| | Morrow, GA |
| | Nashville, TN |
| | New Haven, CT |
| | New Orleans, LA |
| | New York, NY |
| | New York, NY |
| | New York, NY |
| | New York, NY |
| | Newark, NJ |
| | Norfolk, VA |
| | Oakland, CA |
| | Oakland, CA |
| | Oakland, CA |
| | Omaha, NE |
| | Pensacola, FL |
| | Philadelphia, PA |
| | Philadelphia, PA |
| | Philadelphia, PA |
| | Philadelphia, PA |
| | Philadelphia, PA |
| | Philadelphia, PA |
| | Philadelphia, PA |
| | Philadelphia, PA |
| | Phoenix, AZ |
| | Pittsburgh, PA |
| | Plantation, FL |
| | Portland, OR |
| | Raleigh Durham, NC |
| | Richmond, CA |
| | Richmond, CA |
| | Roxbury, MA |
| | Sacramento, CA |
| | Sacramento, CA |
| | Saybrook, CT |
| | Seattle, WA |
| | Seattle, WA |
| | Silver Spring, MD |
| | Sound Bend, IN |
| | Southfield, MI |
| | Southfield, MI |
| | Springfield, MA |
| | St. Louis, MO |
| | St. Petersburg, FL |
| Best Richardson African Diaspora Literature & Culture Museum | Tampa, FL |
| | Tampa, FL |
| | Tulsa, OK |
| | Tulsa, OK |
| | University City, MO |
| | Vallejo, CA |
| | Virginia Beach, VA |
| | Virginia Beach, VA |
| | Winter Garden, FL |
| | Ypsilanti, MI |
| | Washington, DC |
| | Washington, DC |
| | Washington, DC |
| | Washington, DC |
| | Washington, DC |
| | Washington, DC |