OUR MISSION IS TO EMPOWER
Knarrative is committed to helping Black people, across the Diaspora, know our history, create our own stories, and understand ourselves through explorations of the past so that we can grow brighter futures.
IN CLASS WITH CARR
Learn facets of history that were never taught in school. Explore diverse philosophical perspectives from across the diaspora. Learn from your peers through exhilarating discourse.
YOU SHOULD KNOW
Explore known and less-known figures in Black history, and how they worked together to build their own dreams, and make room for yours.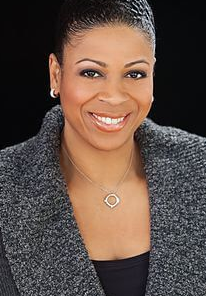 Karen Hunter, Founder
HUB NEWS
News and views covering the diaspora around justice, health, wealth, sports, and empowerment. This is the fact-based news you need

BIBLIOGRAPHY
Extensive bibliography of Black texts. Enhanced, interactive historical accounts.
Our Instructors Are World Class
Explore our courses now!
Learn, create, and grow with us!